Security Solutions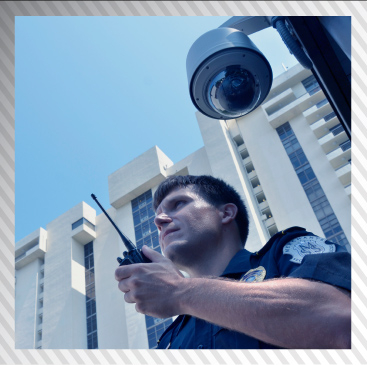 Merchants Security Services can provide a remote monitoring solution ideally suited to your video security and surveillance needs. Remote CCTV monitoring can protect virtually any retail, executive, home or industrial environment at a fraction of the cost of onsite security guard personnel.
In addition, MSS can design a state-of-the-art security solution that combines both CCTV monitoring technology and on site, professionally-trained security staff. Of course, security video cameras can also be installed for off site monitored clients.
---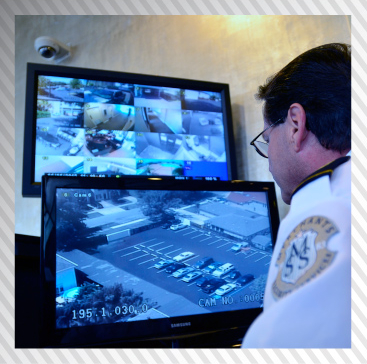 Remote CCTV Monitoring
Video surveillance continues to be one of the most effective and widely used security solutions employed today. By providing a virtual onsite presence, MSS remote monitoring can secure facilities of almost any size and description by providing complete off-premises facilities control. It should be noted that MSS can also design a security solution that incorporates random security patrols to react in real time to any security breach.
---
On-Site CCTV Monitoring
Merchants can provide on-premise CCTV camera banks to efficiently assist on-site staff (loss prevention security agents, detectives, and undercover security guards) in the thorough and complete monitoring of their facilities. These advanced camera systems can be programmed to help monitor the premises 24 hours a day or be designed to provide a reliable support system to staff members during specified hours of the day.
---
Security Video Installation
Having established relationships with some of the leading security video installation companies in the area, Merchants can also provide advanced camera surveillance systems. These systems combine local video recording with offsite storage and archiving support. In this way, MSS is able to deliver anytime access to content in the most efficient manner possible.